JL Forsaken Souls by Black Pharaoh
UPDATE!
An incredible erotic adventure with the dark knight (Batman) battling nymphomaniac demons in the dark world of Gotham City. Many pictures of anal sex, oral sex, bizarre sex, orgy with the Bat Man and the Justice League.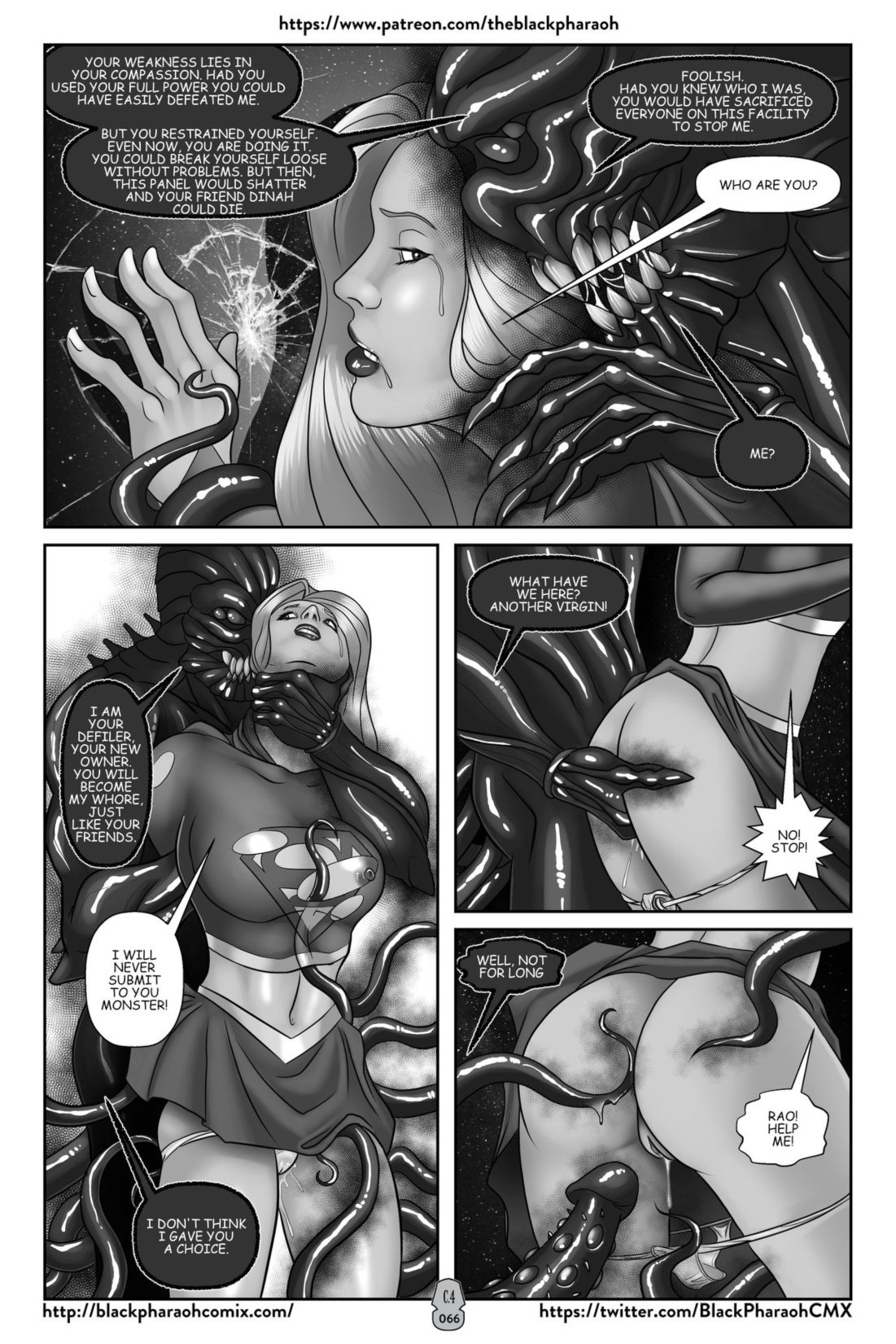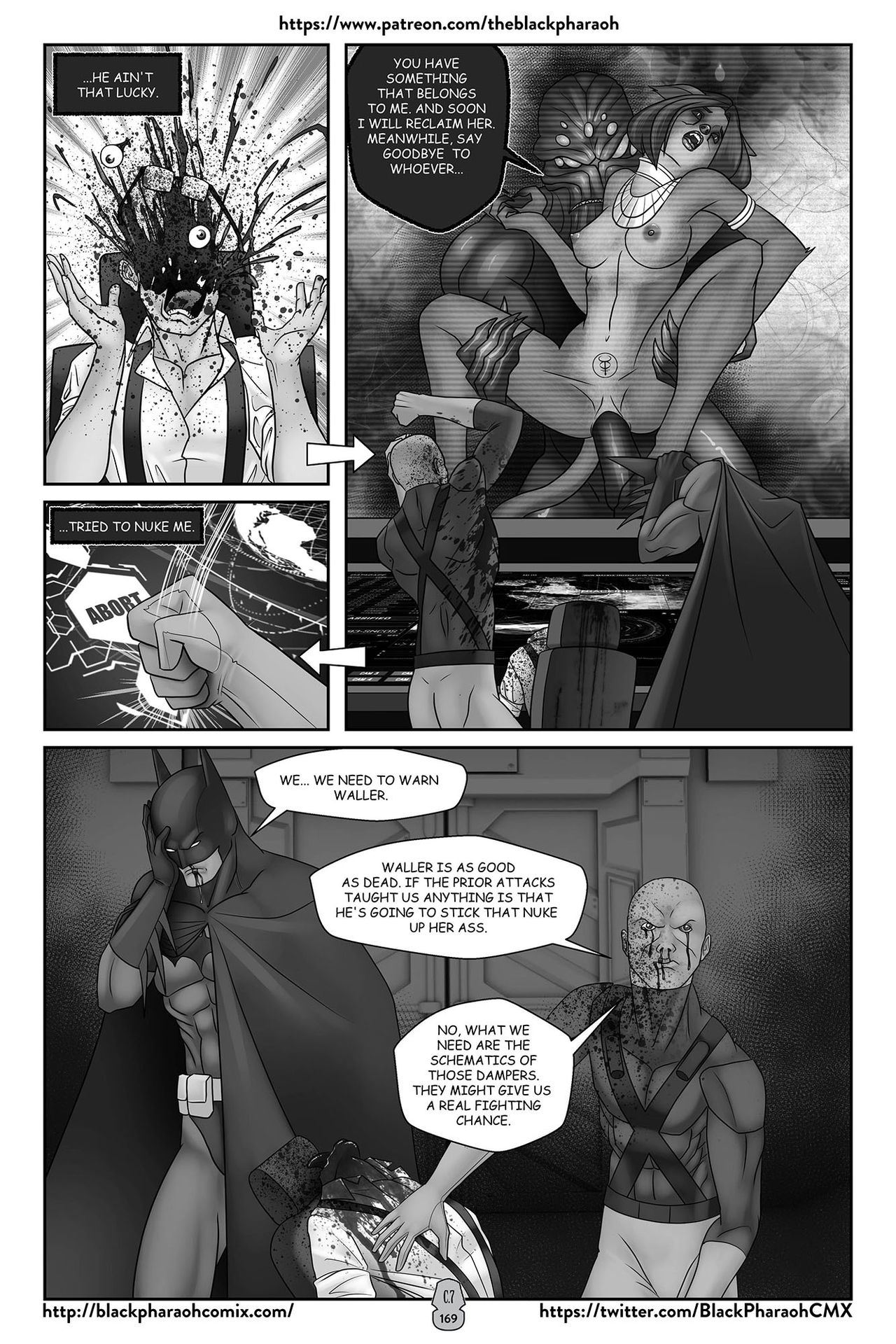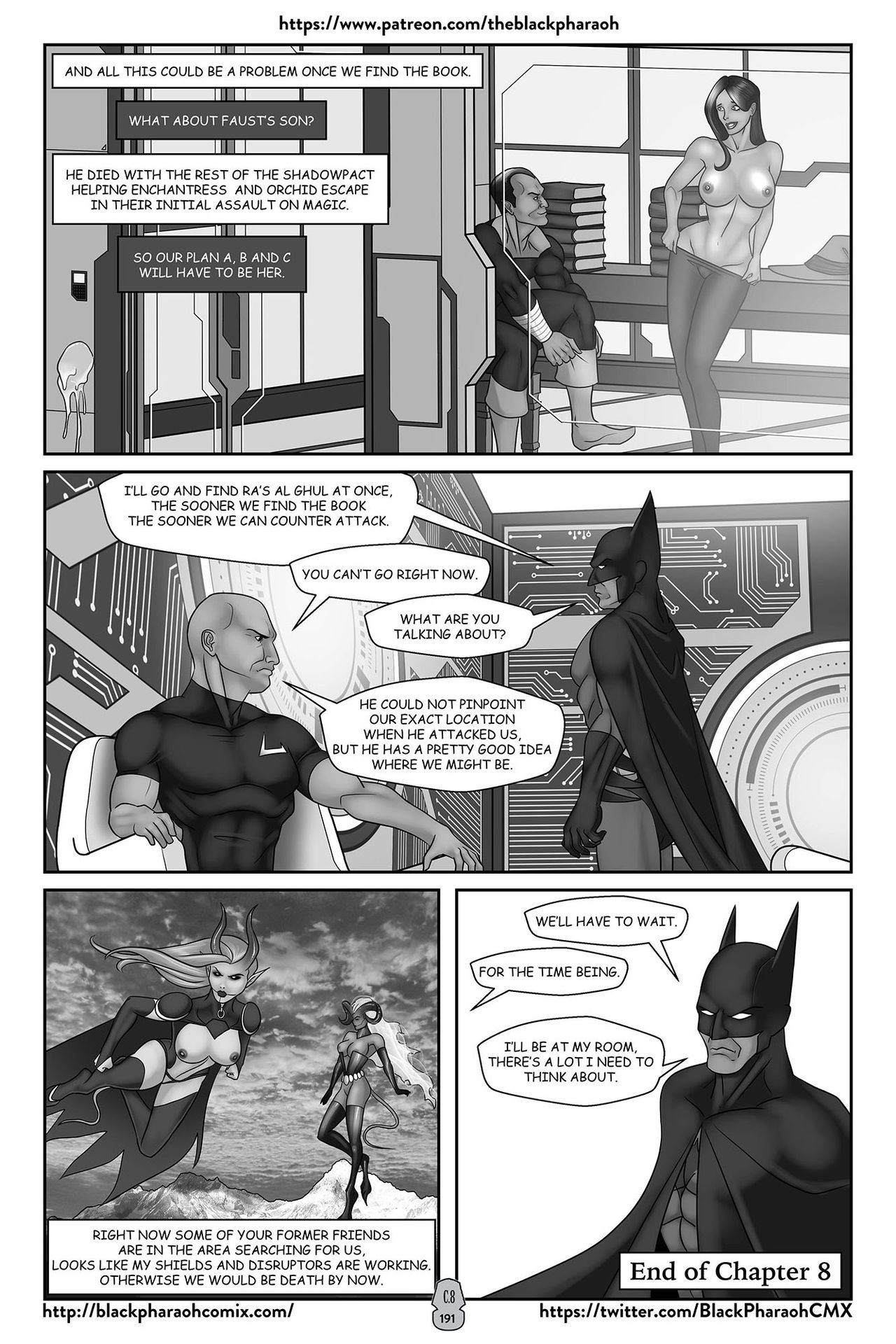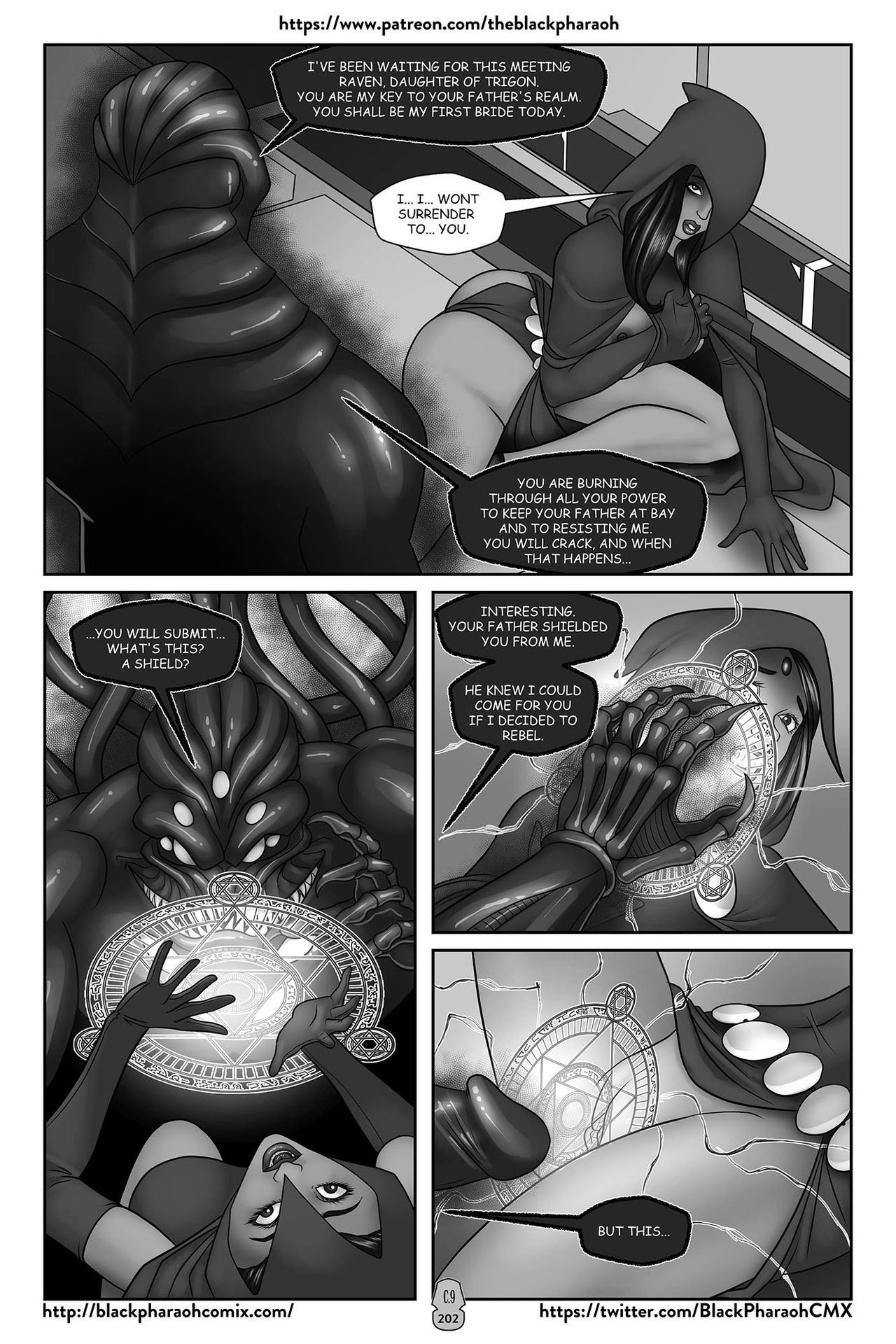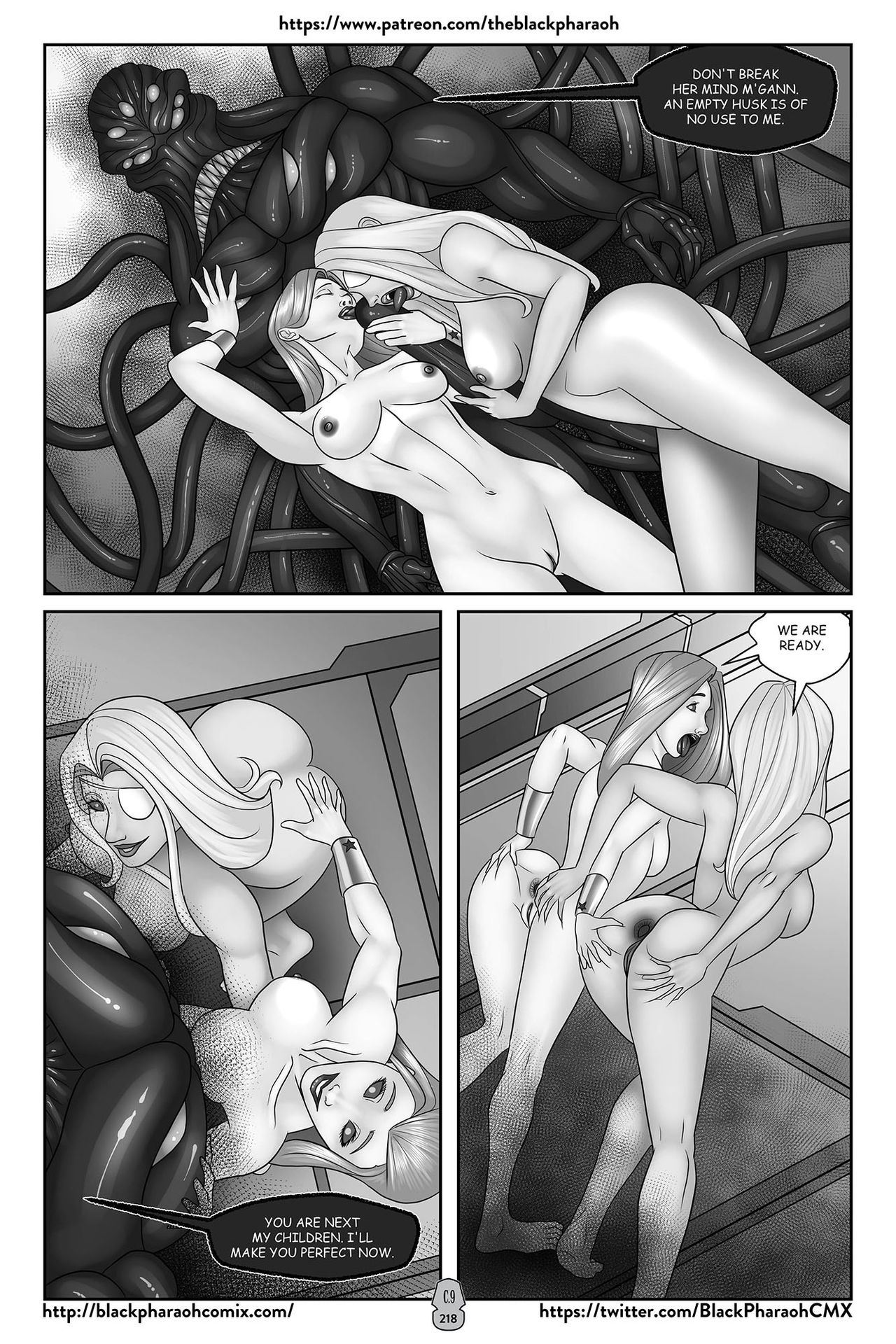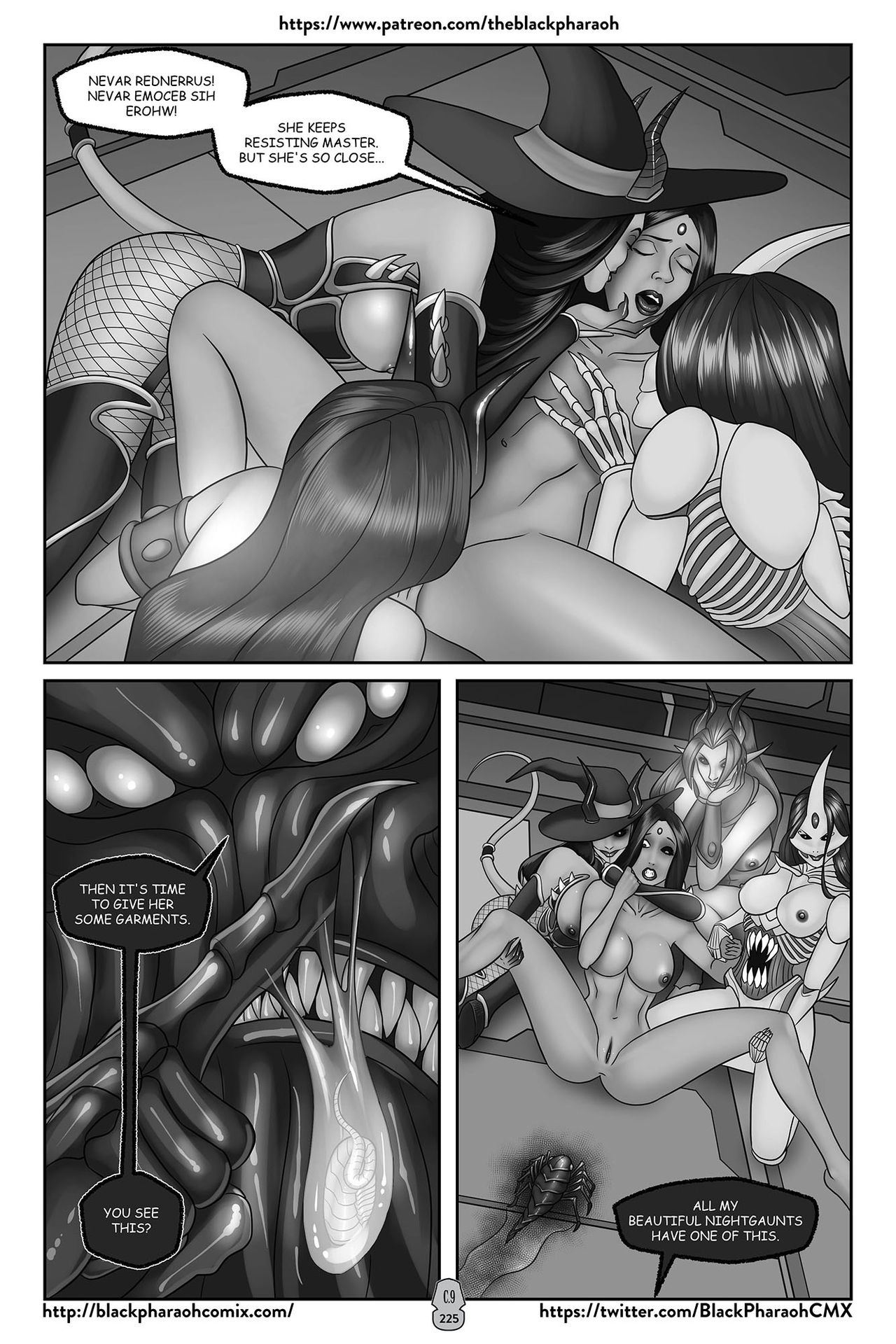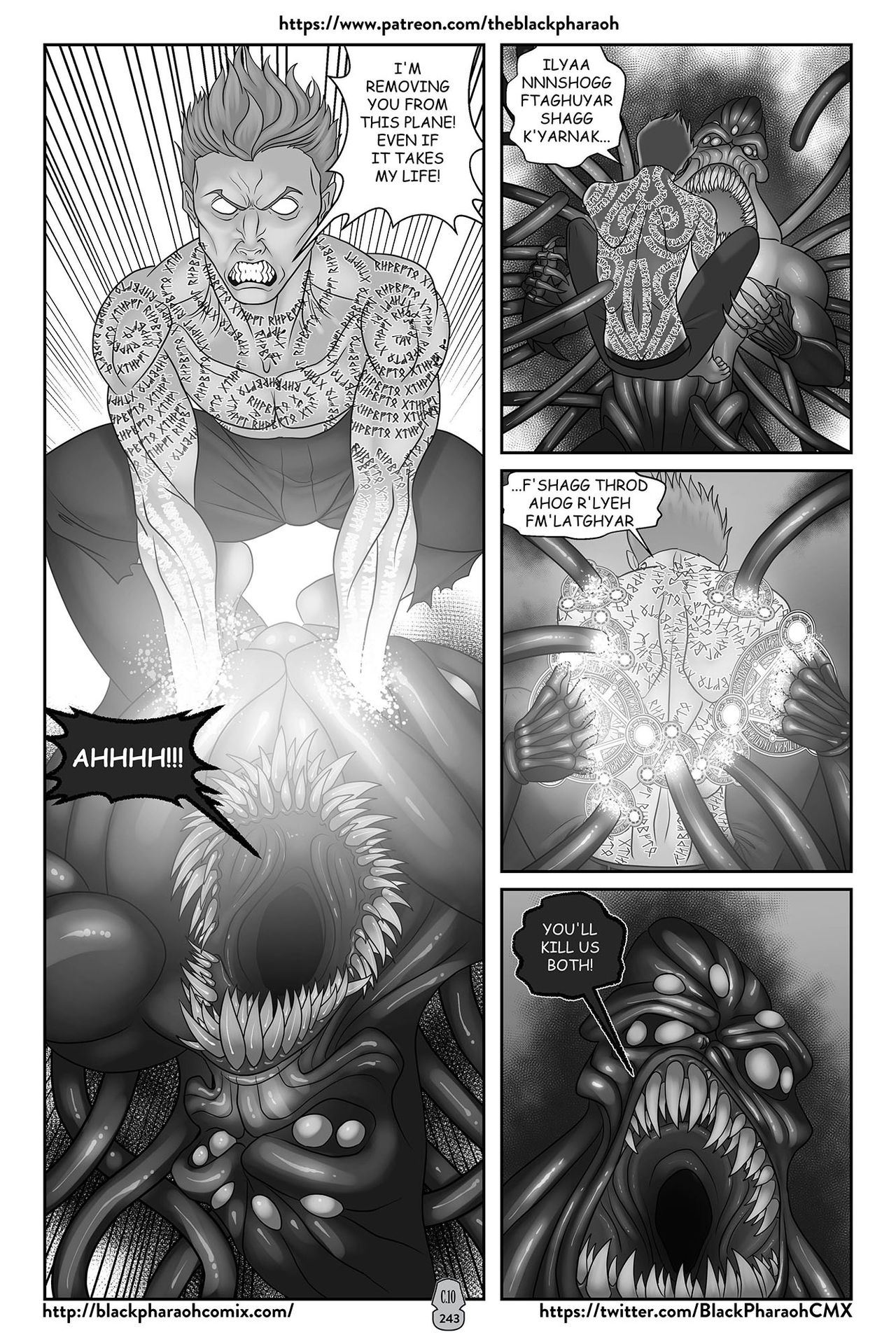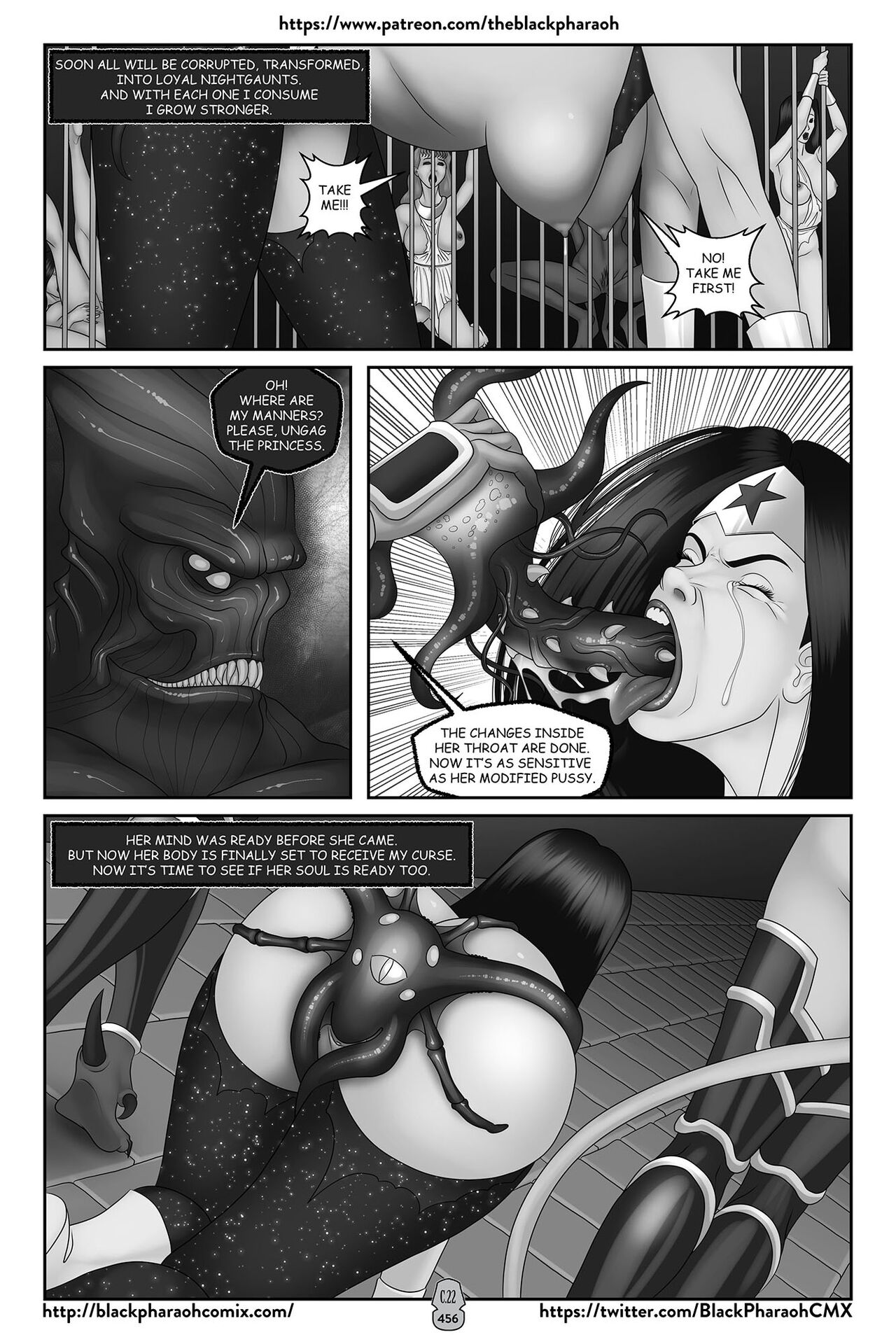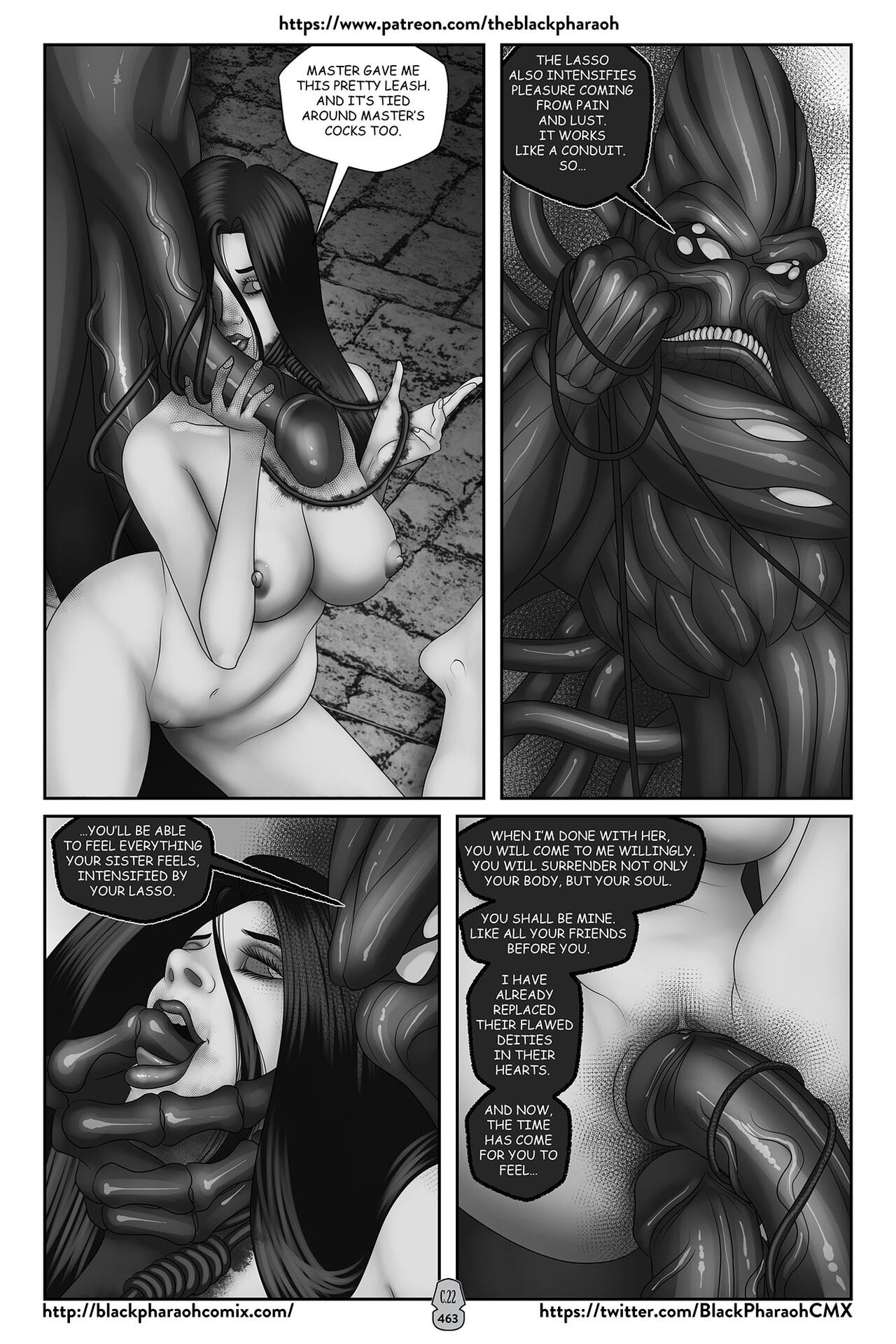 . JL Forsaken Souls [TheBlackPharaoh] ..